Apprique is a one-stop shop for your digital strategy. We provide end to end solutions: from evaluation and improvement planning to design and technical implementation. We also provide management consultancy, training and workshops to improve your digital marketing organization.
Apprique. Achieve more online.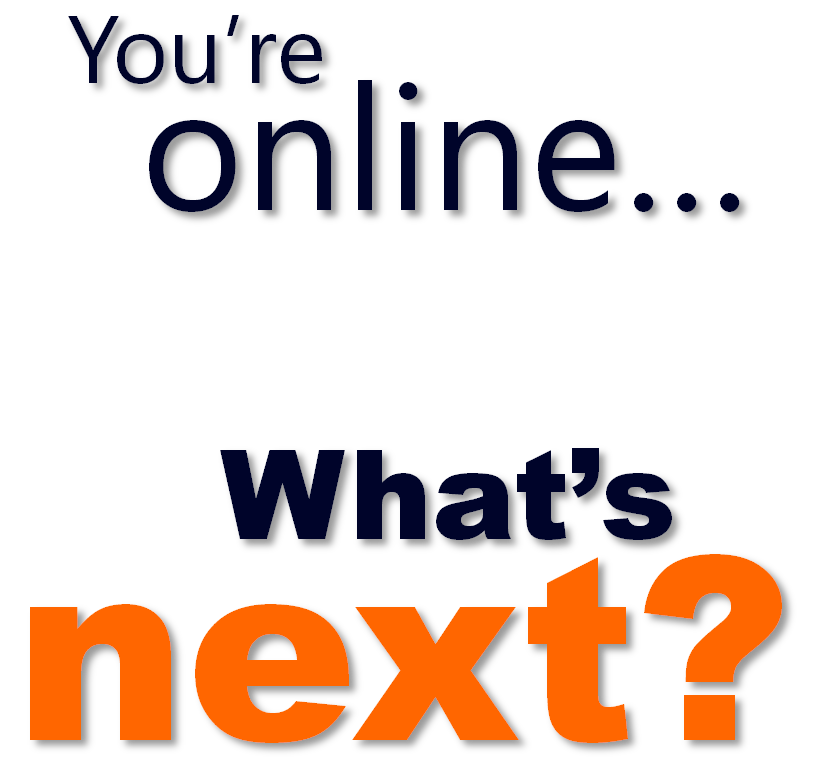 It's all about managing the Customer Journey
Your own website is a powerful link in your customer's journey: the steps your customer goes through when doing business with you. Social media and media that are specific to your market, like Alibaba are of equal or greater importance even though they often play a different role in the journey. We like to include offline channels as well, because there's such a tight interaction with what you can achieve online. We work with partners specialized in specific channels. We 'are' multi channel.
How do you attract visitors to your website? On which online and offline channels do you publish links to it? And how? What about search engines? When they are on your site, how do you keep them there and how to make sure that they come back? What content do you present, how often is it to be refreshed? Do you present different content based on your visitor's progress on the buyer's journey? How do you engage with your visitors and (potential) customers?
And how about the ultimate goal: make visitors do something you want to achieve, like following you on social media, contacting you directly and ultimately doing business with you? How do you achieve conversion? How do you measure your results?
We're proud of our customers and what we help them achieve online